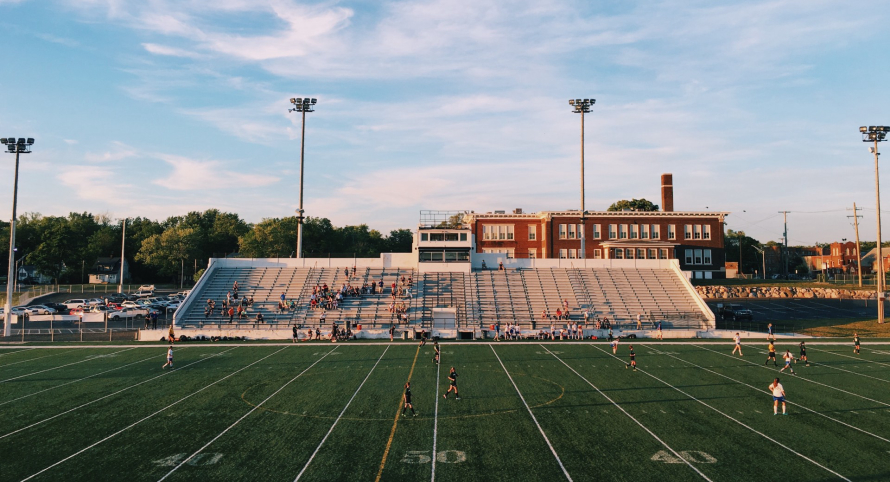 Texan Live brings you unparalleled coverage of high school sports across the Lone Star State.
From football and volleyball, to basketball, soccer, baseball and more, we offer the most complete coverage in Texas. Subscribe today and start watching live games immediately!
Please email texanlive@texasfootball.com if you are experiencing any issues.